PHOTOS DES ARTISTES / ARTISTS PHOTOS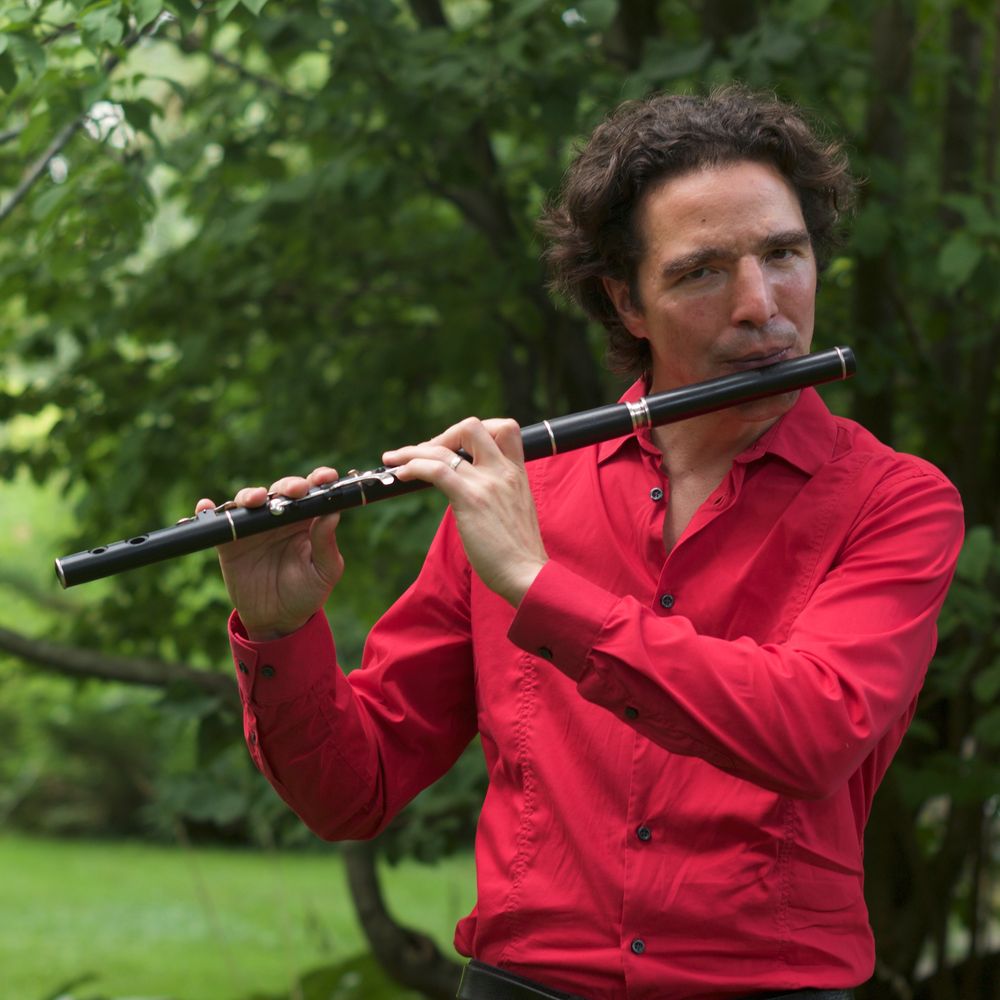 Alexandre de Grosbois Garand
Directeur artistique - prise de son - flûte traversière - voix / Artistic director - sound recording - transverse flute - voice
Flûtiste, bassiste, claviériste, arrangeur et choriste avec Mélisande [électrotrad] depuis 2014 | Flûtiste, bassiste et choriste avec Genticorum de 2000 à 2014 | Figurant depuis 2015 | Heureux papa de deux beaux enfants | Heureux mari de Mélisande Gélinas-Fauteux.
Flutist, bassist, keyboardist, arranger and backing vocalist with Mélisande [electrotrad] since 2014 | Flutist, bassist and backing vocalist with Genticorum from 2000 to 2014 | Featured since 2015 | Happy father of two beautiful children | Happy husband of Mélisande Gélinas-Fauteux.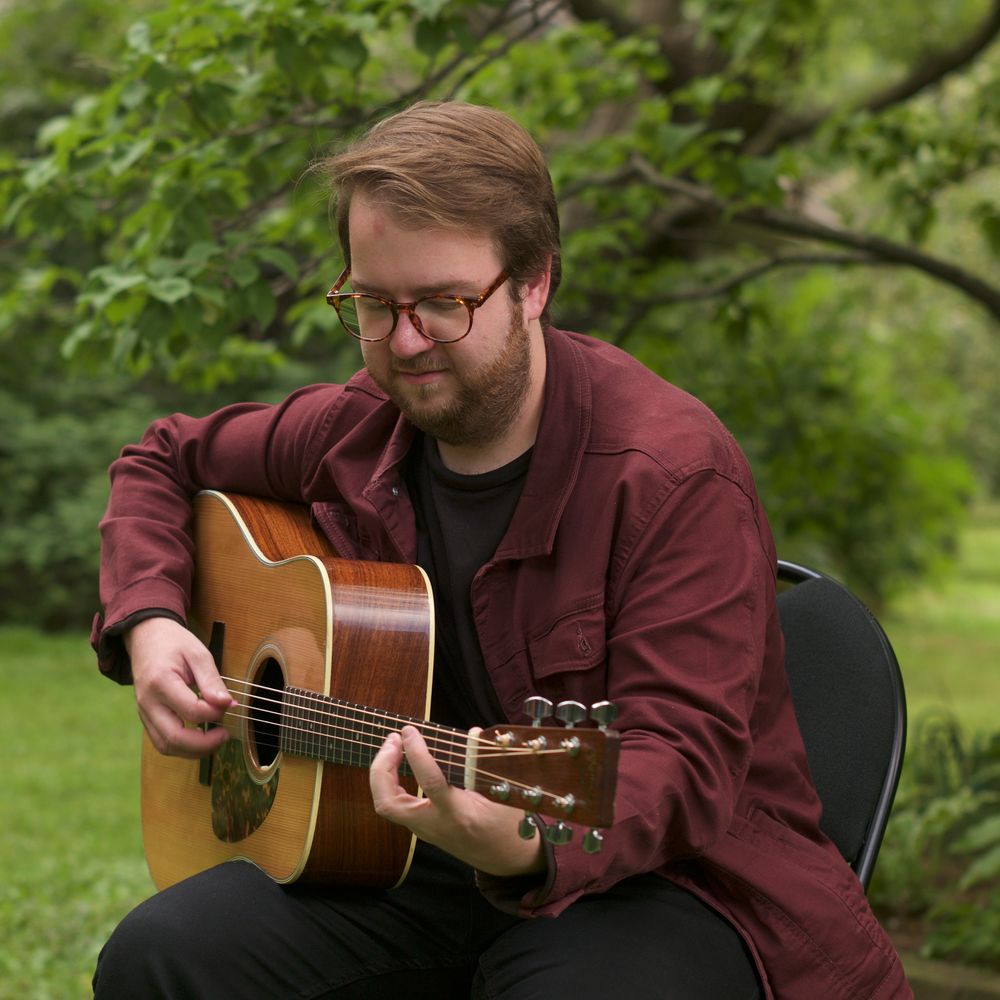 Nicolas Babineau
Musicien - guitare - pieds - mixage - matriçage / Musician - guitar - feet - mixing - mastering
Œuvrant sur la scène musicale traditionnelle québécoise, Nicolas est un multi-instrumentiste et un ingénieur de son apprécié pour sa musicalité sensible et versatile. À la guitare, il est un accompagnateur reconnu pour son approche minimaliste d'une concision remarquable.
Working on the traditional Quebec music scene, Nicolas is a multi-instrumentalist and sound engineer appreciated for his sensitive and versatile musicality. On the guitar, he is an accompanist recognized for his remarkably concise minimalist approach.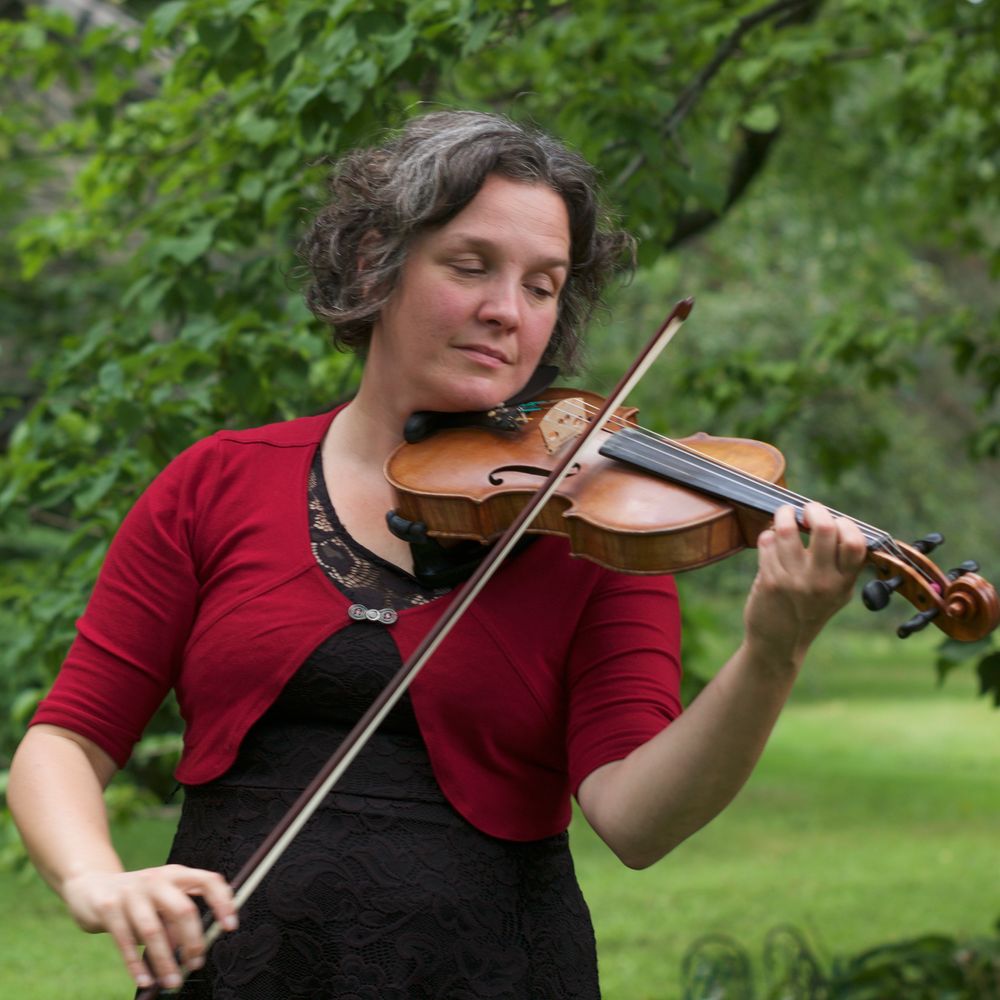 Véronique Plasse
violon - voix / fiddle - voice
Musicienne et comédienne de formation, Véronique se spécialise depuis plus de vingt ans en musique traditionnelle et travaille à la mise en valeur du patrimoine vivant du Québec. Ses implications et engagements sont motivés par trois verbes se retrouvant au cœur de ses actions : créer, transmettre et rassembler.
A musician and actress by training, Véronique has specialized in traditional music for more than twenty years and works to promote the living heritage of Quebec. Its implications and commitments are motivated by three verbs found at the heart of its actions: create, transmit and gather.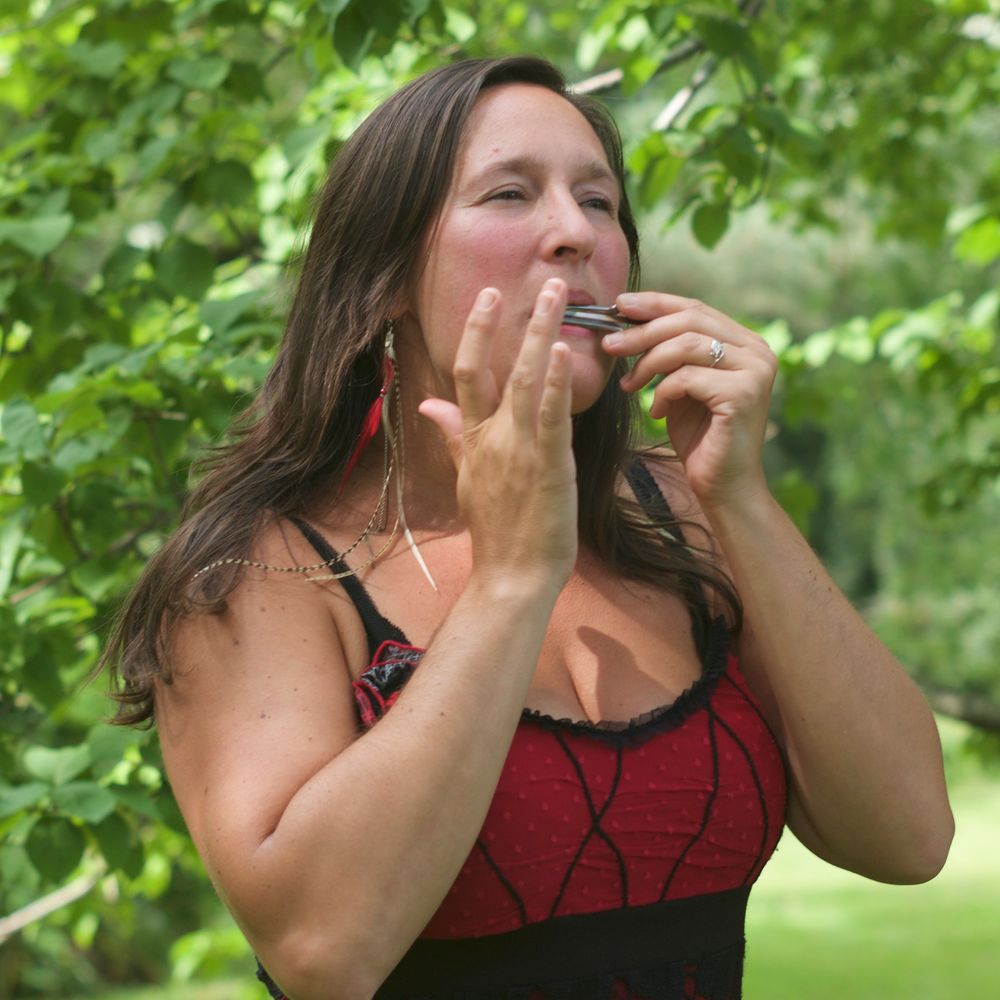 Mélisande Gélinas Fauteux,
guimbarde - voix / jew's harp - voice
Mélisande voix principale du groupe Mélisande [électrotrad] propose une harmonie vocale dans la chanson "Par un dimanche au soir" et contribue avec ses guimbardes à donner une cadence énergique à plusieurs pièces de cette production. Elle est aussi la mère dee mes petits-enfants, Émile et Marguerite.
Mélisande, main voice of the group Mélisande [electrotrad] offers vocal harmony in the song "Par un dimanche au soir" and contributes with her jew's harps to give an energetic cadence to several pieces of this production. She is also the mother of my grandchildren, Émile and Marguerite.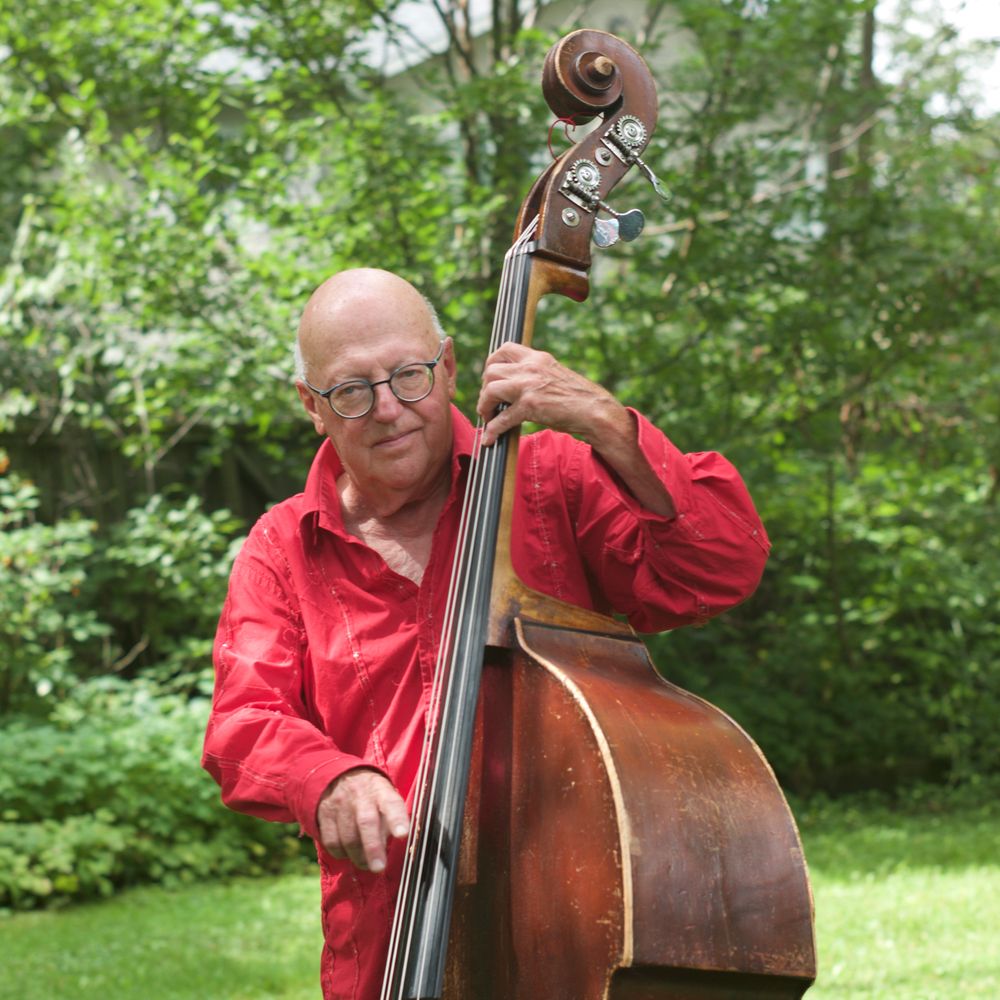 Daniel Lessard
contrebasse
Daniel contrebasisste et pianiste de jazz est bien connu dans le milieu artistique et ce depuis plusieurs décennies. Il a collaboré avec plusieurs figures de proue de la chanson depuis le milieu des années 70. Il a notamment participé en juin 1975 à l'événement Les 5 Jean-Baptiste, mieux connu comme "Une fois 5" titre donné à l'album. Il a accompagné Robert Charlebois, Gilles Vigneault et Sylvain Lelièvre.
Daniel double bassist and jazz pianist is well known in the artistic world for several decades. He has collaborated with several figureheads of the song since the mid-70s. He notably participated in June 1975 in the event Les 5 Jean-Baptiste, better known as "Une fois 5" title given to the album. He accompanied Robert Charlebois, Gilles Vigneault and Sylvain Lelièvre.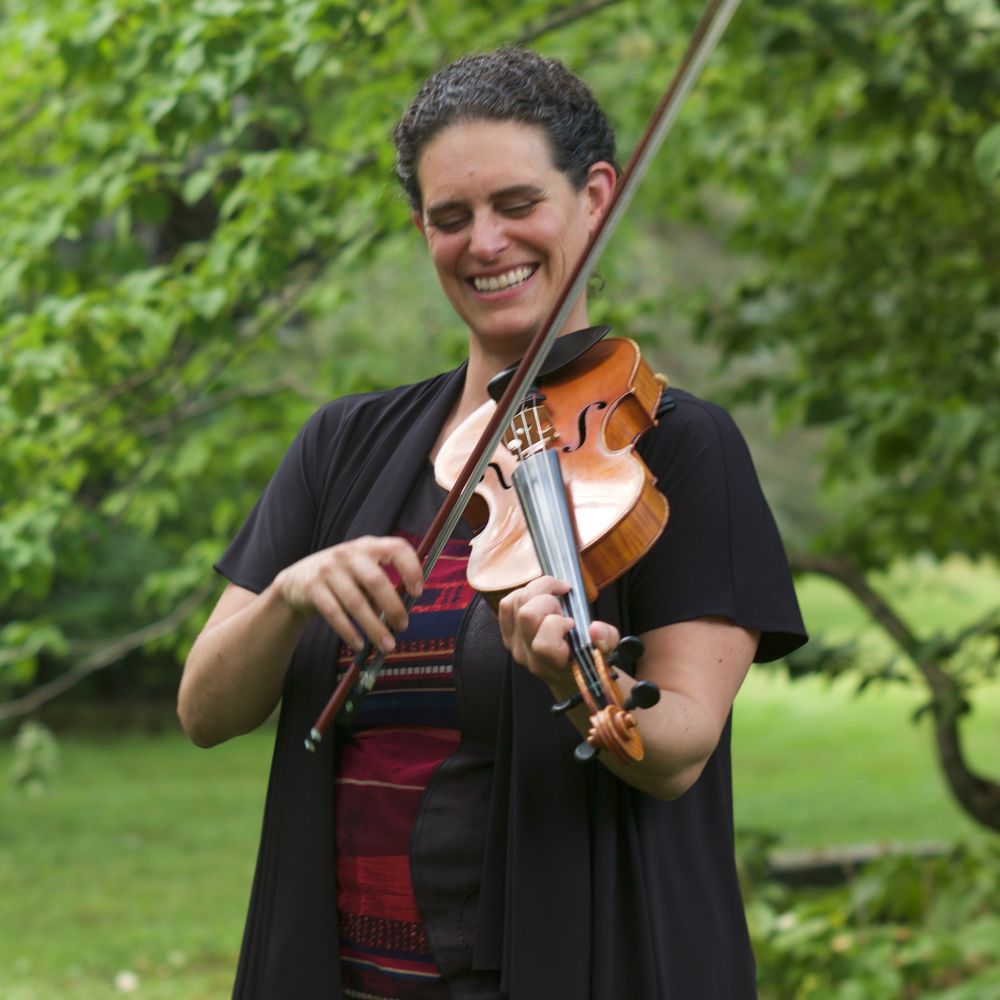 Laura Risk
violon
Originaire de Californie, vivant maintenant à Montréal, Laura performe et enseigne le violon écossais et québécois à l'échelle internationale et a plus d'une douzaine d'albums à son actif. Son son distinctif et ses interprétations convaincantes des airs traditionnels sont intensément personnels mais fondés sur des recherches archivistiques et ethnographiques méticuleuses.
Originally from California, now living in Montreal, Laura performs and teaches Scottish and Québécois fiddling internationally and has over a dozen albums to her credit. Her distinctive sound and compelling interpretations of traditional tunes are intensely personal yet grounded in meticulous archival and ethnographic research.